Welcome to The Simplified Home—A 48 hour decluttering course for mamas! This video will introduce you to your teacher and show you what your life will look like at the end of this course. We want you to have a solid foundation before you start learning how to declutter effectively, so don't skip it!
---
You can do this course in 48 hours, but it's not a requirement to move that quickly.
You can take a couple weeks or even months if that's what works best for you. This course is not designed with the strict intent of working through it in two days, so don't stress!
The course workbook contains your 48 hour decluttering timeline, so if you wish to complete the course in two days, be sure to print it out + start there.
Action Step:
Without a plan, we flounder. I know you want change, so you need to walk towards it.
Decide how you're going to go through this course. Will you commit to completing it in 48 hours? Two weeks? Decide, commit, write it down.
Additional reading for this lesson:
The Simplified Home Lessons—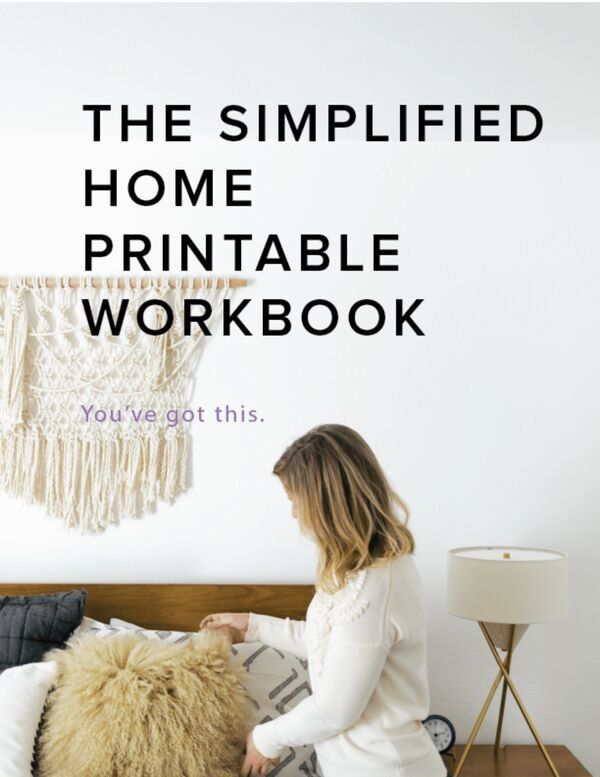 Simplified Workbook