I'm only buying one gift for my toddler this Christmas—and this is it
Would you do a one-gift Christmas, mama?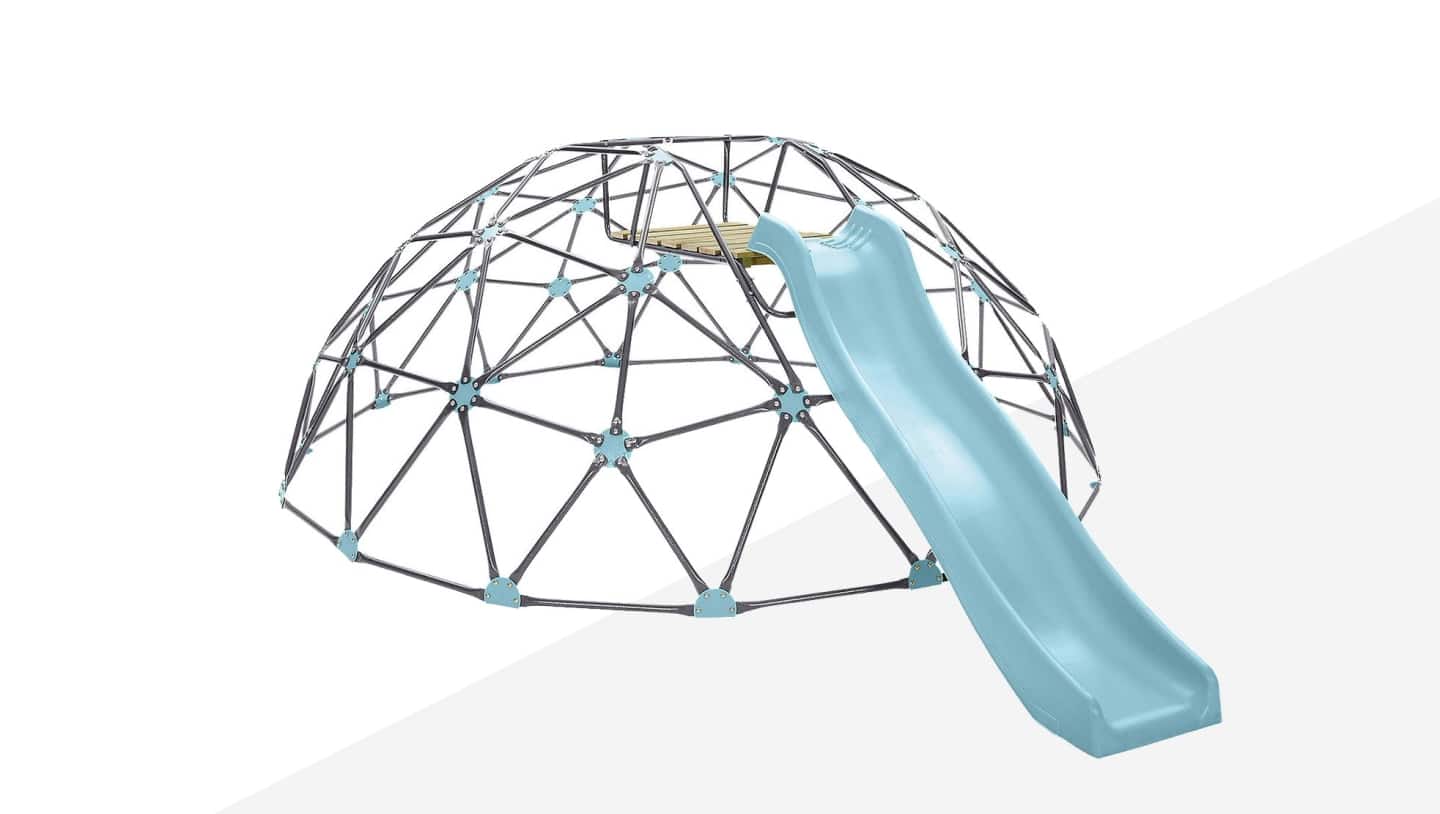 We independently select and share the products we love—and may receive a commission if you choose to buy.
It's a tradition we started on our son's very first Christmas when we saw the mountain of presents well-meaning friends and family had in store. It's definitely a privilege to be so loved and for a family to have the means to shower their grandchild, nephew or cousin with so many toys, but we realized that if we wanted to teach our son the value of the holiday beyond just the accumulation of stuff, it had to start in our home.
So we limit the presents he gets from us to just one. And we usually try to focus on a gift that can also create an experience. We try to buy something that can last a while and grow with him—at the very least in the next year or so—but hopefully longer.
This is what we're getting this Christmas and what we bought in Christmases past (nobody tell my 3-year-old what's going to be under the tree)…