On International Women's Day, we celebrate 10 everyday women who do extraordinary things
#TeamMotherly shared stories about their mothers, sisters and friends and we are in awe of them too. 👏
Today, on International Women's Day, the world is thinking about and honoring all the incredible women who have left their mark on the world. But you don't have to be a First Lady, a STEM pioneer, a politician, a #girlboss or a Duchess to be worthy of recognition today.
On Instagram we asked you, #TeamMotherly, to tell us about the women you are celebrating today. You told us you want to recognize your own mothers, sisters and BFFs.
International Women's Day isn't just about the women who influence the course of history, it's about the women who influence our daily lives. The women who are holding our hands (and sometimes our babies) as we blaze our own trail as modern mamas.
Here are 10 of those incredible women:
1. @angilinabae's mama inspiration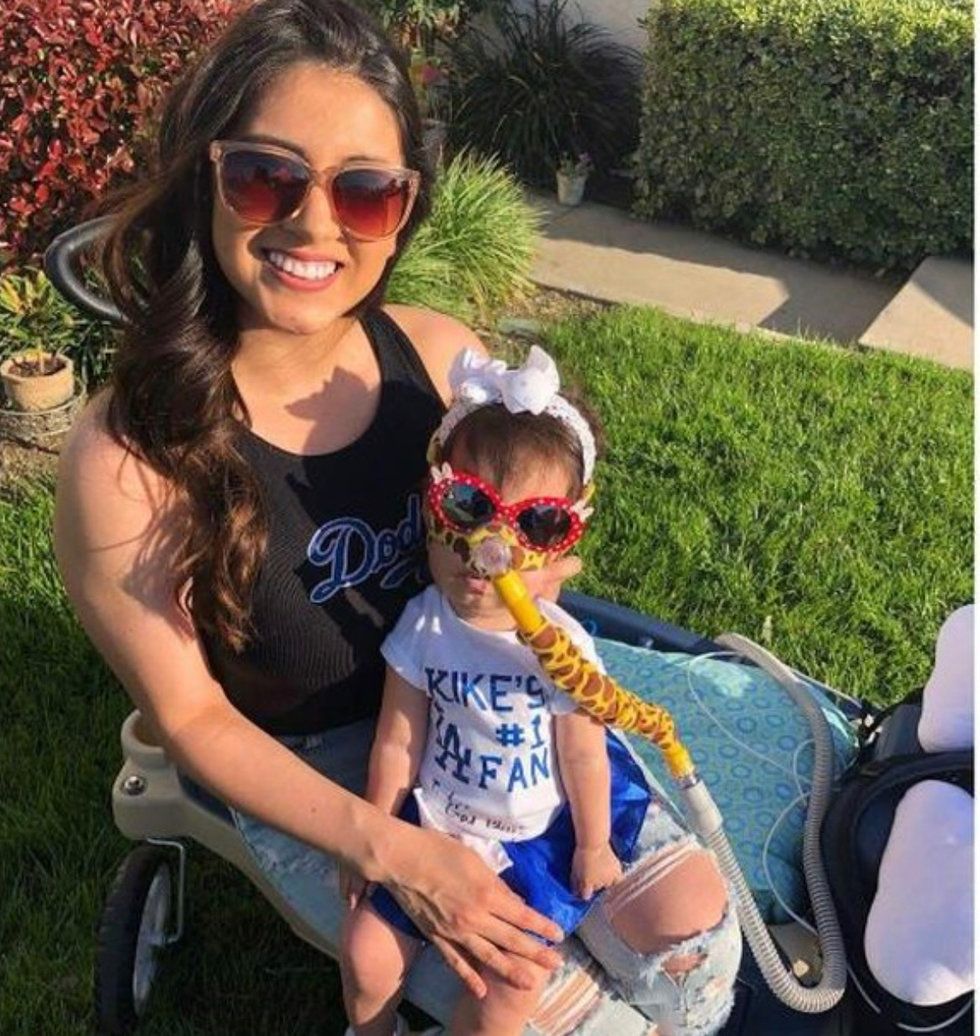 @angilinabae: "Her name is Jenna (@_thatjennagirl) and her daughter was diagnosed with SMA1 [Spinal muscular atrophy 1]6 months after she was born. It is a genetic disease that is one of the main killers of infants, but she did not let it destroy her. She became an advocate for her daughter and, unfortunately, her daughter passed away at almost two years old. She stayed strong for her throughout everything life threw at them. She is an amazing mama."
2. @bingy15's wife and parenting partner
@bingy15: "The one on the right is my wife, I'm the one on the left. We just had our baby girl on January 11th and my wife has been an AMAZING partner. Allie is a wonderful wife, friend and now mother. Our baby Karsyn and I are so incredibly lucky to call her ours."
3. @torilemieux's role model mom
@torilemieux: "This is my mom! I just had my third boy in December (my other boys are 2 + 4) and she stayed with us for a month to help. Afterwards, we went to Florida and stayed with her for 2 weeks. She is the most selfless woman I know and if I could be half the mom she is, I am doing good!"
4. @linseyhaxby's strong sister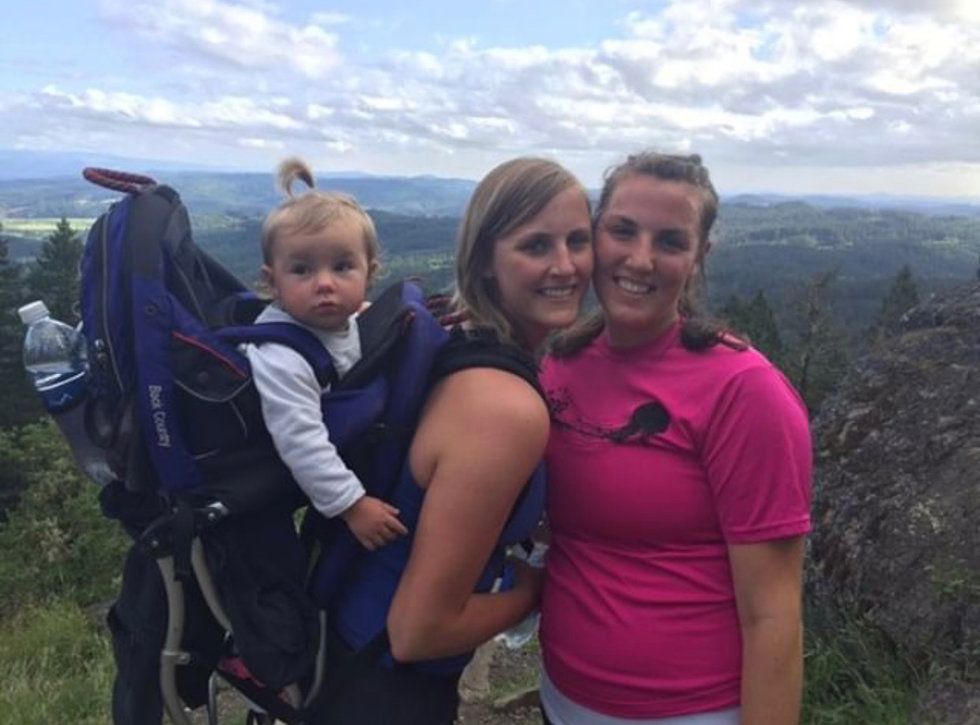 @linseyhaxby: "My sister Stephanie (in the pink) is the oldest of 3 girls in our family so I have always looked up to her and admired her in every way. She now has three girls of her own and takes on motherhood with grace + strength. We just had our babies 9 weeks apart, and I get the fabulous opportunity to talk to her everyday. She is my sounding board for all things motherhood. She is the kind of mother I aspire to be."
5. @dhrutikavansia's long-distance BFF
@dhrutikavansia: "This is my best friend Gaby. She lives in Canada and I live in Malawi so we rarely get to see each other, but Gaby was my saving grace during my first few weeks as a new mum. I struggled a lot with postpartum emotionally and Gaby visited us all the way from Canada to the UK when my son was 2 ½ weeks. Her presence was so uplifting and she always reminds me how important it is to trust my own instincts"
6. @littleavalyn's chosen mother
@littleavalyn: "This is my official mom, as she legally adopted me on June 13th, 2017. She [was] first my college advisor, then my favorite professor, and because she was never able to successfully have children and I came from a broken home, we bonded almost immediately. She has been my 'unofficial' mom since 2010 and has been there for me as my mom through the premature birth of my baby and all the little ups and downs. She is my constant cheerleader, my emotional support, and my confidante. I couldn't be more blessed with my found family."
7. @north_west_jess' internet BFF
@north_west_jess: "This amazing woman, friend and mama is my INTERNET BESTIE, Julian (@julianjamie). We somehow found each other on Instagram and started texting IRL and are truly kindred spirits. She is hilarious, beautiful and strong with a wicked sense of humor. She mothers her children with grace + sacrifice."
​8. @poolerosita's daughter's godmother
@poolerosita: "The godmother of my daughter (@thejenpiner) is one of the most amazing people I know. Early in her marriage she was diagnosed with seven blood disorders and unable to safely carry a child of her own. A year ago, she and her husband adopted a beautiful baby boy with down syndrome. As we anticipated, she would go above and beyond the call of duty as a mother and advocate for him like no one I've ever known. She is a pillar in our village."
9. ​@buttonup_girl's much bonded mum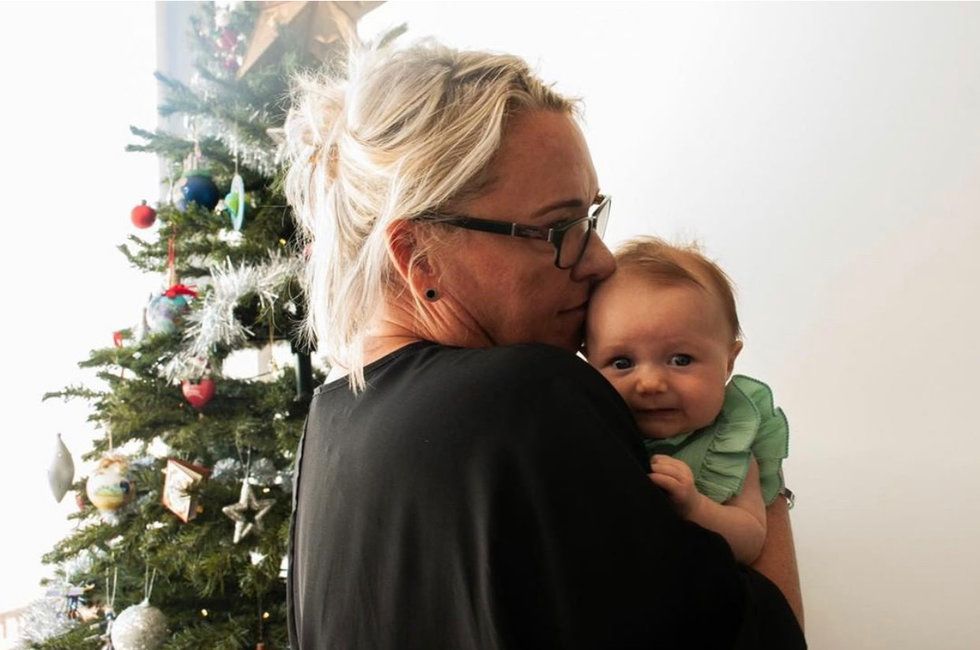 @buttonup_girl: "My mum guided me through childbirth and I don't think I could've gotten through it without her in the room. The bond that we share and the bond that she shares with my daughter has now been strengthened forever. She's an amazing grandma who will drop everything to be there for me and my daughter. I love raising my little lady with her by my side."
​10. @v_robichaud's momspirational Megan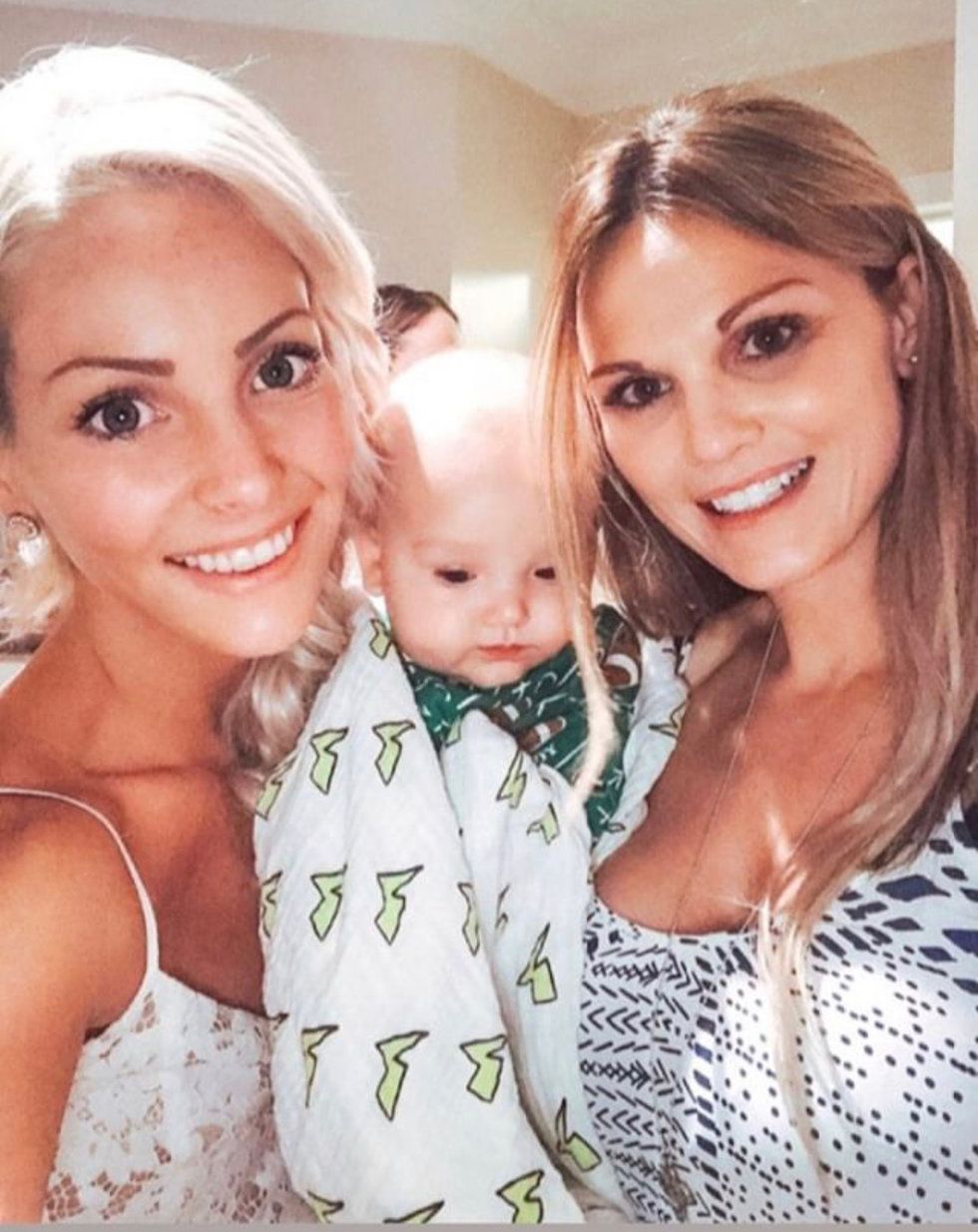 @v_robichaud: "Megan is pregnant with her third and such an inspiration to me! Managing the kids on-the-go, working late nights after long days with the kids all while keeping the house clean, the laundry done and producing healthy meals on the table with a smile on her face. Her determination to keep self-care in the mix while being so busy motivates me!"
These 10 women are inspiring the moms who nominated them, but there is one more mom on the list today: YOU.
You're doing great, mama. And don't forget it, especially today. Celebrate yourself, it is International Women's Day, after all.